SAS 2023
March 30 – April 1, 2023
Long Beach, California, USA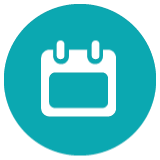 Visit our Submissions page for information about our process and guidelines for your submissions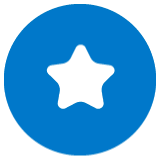 Upcoming Elections
The 2023 SAS board elections are coming up soon. Please visit our nominations page to learn more
Welcome to the Society for Affective Science
The Society for Affective Science is a non-profit organization dedicated to fostering basic and applied research in the variety of fields that study affect broadly defined. To achieve this goal, we hold conferences annually to showcase research drawn internationally from psychology, medicine, neuroscience, computer science, law, economics, anthropology, linguistics, sociology, business, political science and other related fields.
News
Subscribe for all the latest updates from the society
The SAS Executive Committee would like to announce the establishment of two additional awards from the Society.  These include: Integrative Affective Science Award.  This honor recognizes individuals or teams at any career stage for innovative advances in affective...