SAS 2023
March 30 – April 1, 2023
Long Beach, California, USA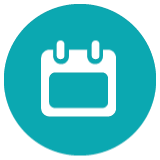 Visit our Submissions page for information about our process and guidelines for your submissions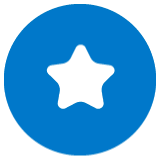 Upcoming Elections
The 2023 SAS board elections are coming up soon. Please visit our nominations page to learn more
Welcome to the Society for Affective Science
The Society for Affective Science is a non-profit organization dedicated to fostering basic and applied research in the variety of fields that study affect broadly defined. To achieve this goal, we hold conferences annually to showcase research drawn internationally from psychology, medicine, neuroscience, computer science, law, economics, anthropology, linguistics, sociology, business, political science and other related fields.
News
Subscribe for all the latest updates from the society
Editors:     Eva Telzer and Mitch Prinstein, Department of Psychology and Neuroscience, University of North Carolina Chapel Hill. Theme of the Special Issue: This special issue will focus on the role of affect and social media, broadly defined. With the proliferation...